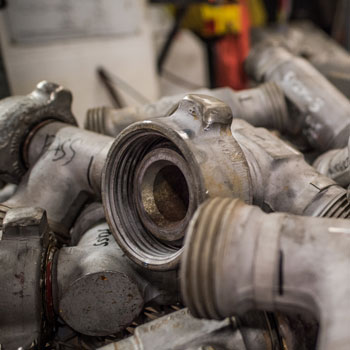 Flowvalve Unions:
We have a surplus of Flowvalve, 3" 602 unions,
Made in the USA.
WECO Plug Valves:
WECO (FMC) Plug Valves are recognized for their quality throughout the energy industry!
Price
ULT 150 – 4" Manual
$1000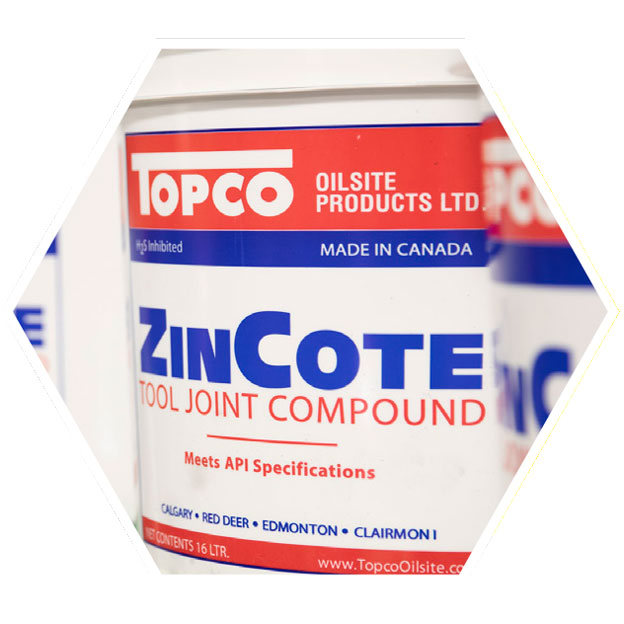 Zincote:
Zincote is ta tool joint thread compound for-mulated to prevent galling of rotary shouldered connections in high torque applications.
Price
35lbs Metal Pail. . . $$$
55lbs Plastic Pail. . . $$$
JWW:
JWW is a premium quality rotary joint compound designed for extreme drilling conditions. The fomula includes corrosion & H2S inhibitors