The Topco Story
Over 50 Years of Excellence
1959
Topco began operations in 1959 as a manufacturer of oilfield thread compounds and specialty sealants. The first products included API Modified, a tubing and casing compound for the pipe mills and well servicing industry; a zinc based compound blended in compliance with API Bulletin 7A1 for tool joints; and finally a heavy metal lubricant for drill collars in extreme pressure conditions. Early customers included steel mills, the oilfield supply store businesses, and the western Canadian drilling contractors.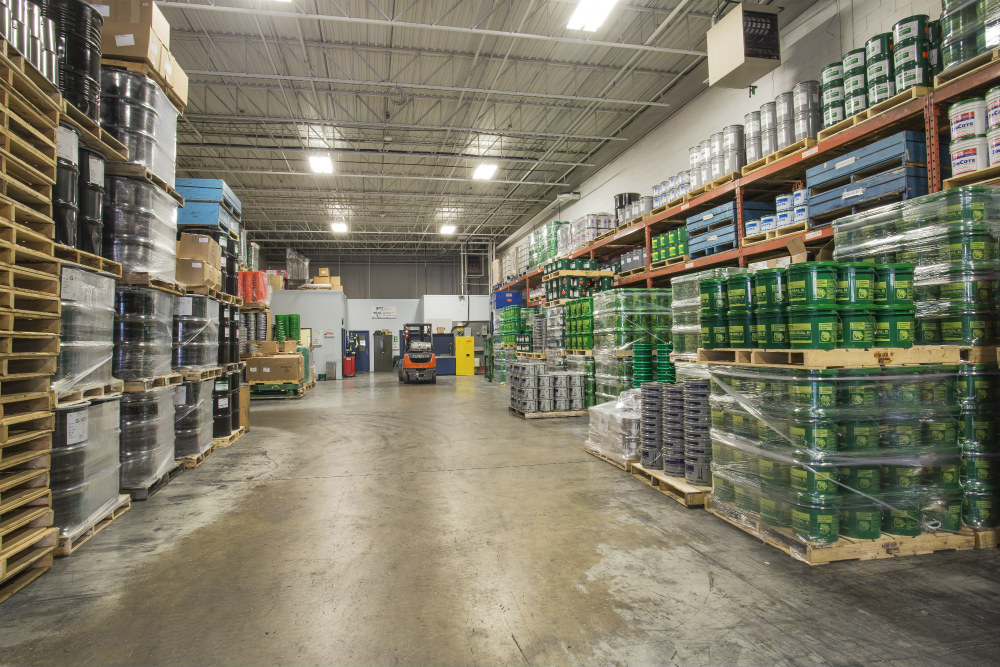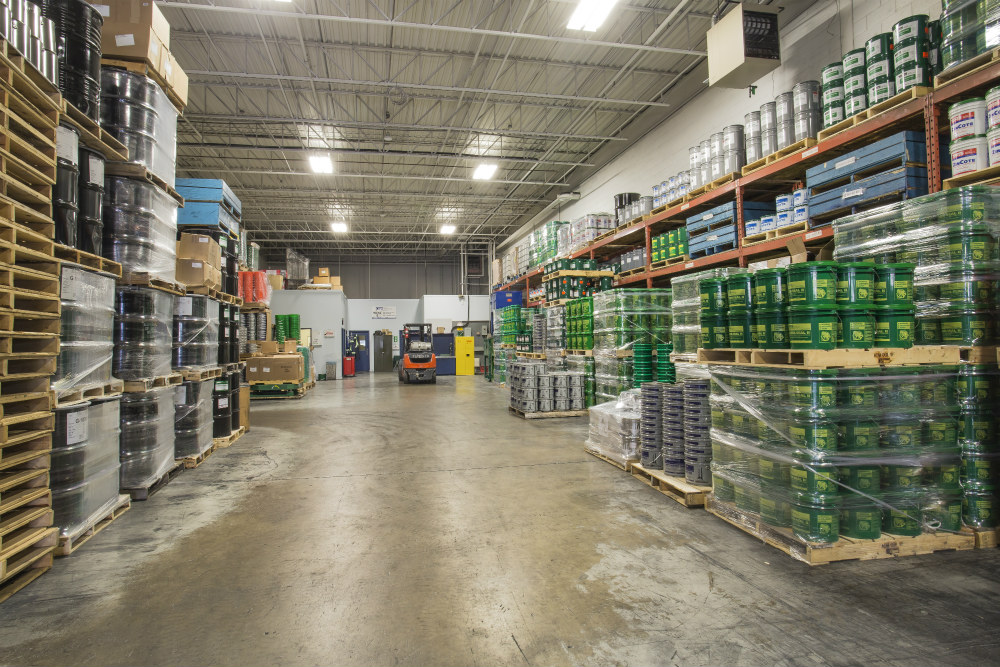 1977
As the company grew through the 60s additional product lines were either manufactured or representation agreements  were signed for product distribution in the Canadian energy industry. In 1977 Topco opened a distribution center in Edmonton to be closer to that customer base as well as those companies in the Nisku Industrial area.
1994
In 1994, Topco started a full service center in Red Deer to inspect, repair, and re-certify high pressure iron used by the well servicing contractors. This Integrated service facility grew in size and moved into it's current location five years later. Today the inspection re-certification division has 4 operating centers in Alberta along with a stand alone well service pump facility capable of inspecting and repairing the large hp pumps used by the contractors to complete wells and bring on production.